3 February 2021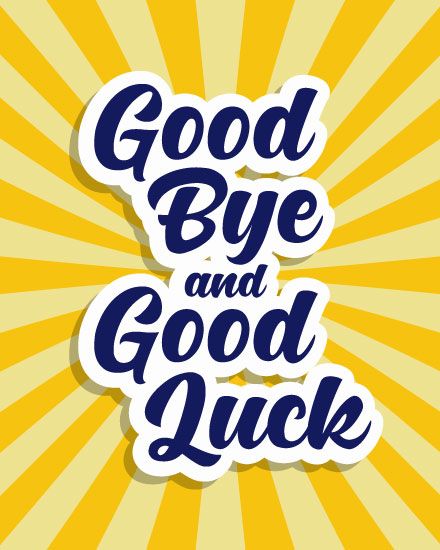 Yesterday we said goodbye to Sharron, aged 8, who has been here with us at Kennington Park Academy for a few years. Ms Sturman did an interview with Sharron on how she felt about leaving and going to her new school !
'' I am happy I am going back to school'', '' I have made good progress in math'', '' I have learnt to manage my emotions '' are a few of the things Sharron wanted to share.
We also asked what she is looking forward to the most... she said '' afterschool club and music class'' !
Sharron's final words of wisdom she wanted to share with others...
'' Make sure you behave and soon you will find a new school that is perfect for you ''.
We will miss you Sharron and we are so happy that you found your perfect school !